Wild Acres is located in Armstrong, British Columbia, Canada. We are a family owned farm that breeds and sells 17 different types of heritage chicks and hatching eggs. Many of our breeds are exhibition lines and we specialize in coloured eggs. We also sell Indian Runner ducks and hatching eggs, African geese, mixed bred heritage turkeys and registered Nubian goats. Our colourful free range eating eggs are sold year round.
We enjoy breeding, hatching eggs and selling livestock for a few months in the spring each year. We prefer to operate on a smaller scale and we have no intention of becoming a commercial hatchery or owning a large herd of registered Nubian goats. Spending quality time with each animal on our farm is essential.
We have small breeding flocks and our hens only lay a set number of eggs per week. Therefore, we can only offer a dozen hatching eggs or less per week from each breed when we have them available. Our hatching eggs and unsexed day old chicks and ducklings are only available in April, May and June.
We are sold out of all hatching eggs, chicks, ducklings, goslings and turkey poults for 2021.  We post updates on our Facebook page. Thank you for supporting our family farm. 
Pre-orders for 2022 can be emailed to info@wildacres.ca starting on November 1st.
Please note: Because of the Covid-19 pandemic, things are moving more slowly at Canada Post. They have waived guaranteed delivery times for all parcels. To read more about Canada Post's new protocols and potential delays visit www.canadapost.ca
Due to Covid-19 complications, our chicks and ducklings will be pick up only at our farm gate (no shipping). 
We have set a limit as to the amount of unsexed chicks and eggs available for each breed on our price list. Some breeds will not be available for 2022. 
Canada Post sets their new rates on Jan. 11th, 2021 for Xpresspost shipping. We only ship hatching eggs through Xpresspost. Please see our shipping examples page for estimates from previous years.  https://wildacres.ca/shipping-charge-examples/
We will also keep you up to date on our Facebook page. 
We do not sell laying hens nor other adult birds and we do not take back any birds once they are purchased and leave our property due to biosecurity reasons.
 We do not vaccinate our birds or raise birds on antibiotics but believe in strengthening the chickens immune systems and gene pools with careful selection through several generations and a more holistic approach of good food, free ranging and culling when needed.
We cull birds that do not meet the American Poultry Association Standards, show signs of sickness, weaknesses or aggressive temperaments. Therefore, it takes several generations of keen observation and ongoing daily care to hatch, raise and breed our birds. 
 We allow our poultry and waterfowl time to recuperate after the spring breeding season. Our poultry sleep without added lighting or the stress of breeding continuously in the off season. The health of our poultry and waterfowl comes first above sales or reproduction so hatching eggs, chicks and their sales are limited to April, May and June. 
We believe in old fashioned values and we want strong birds that are both beautiful and vigorous. Therefore, we are in the process of creating a permaculture food forest for our livestock so that they can enjoy their lives more fully and run around as their ancestors did in a more natural habitat.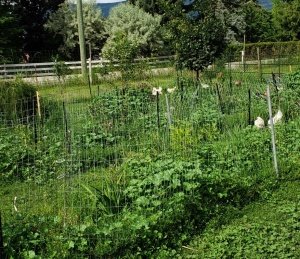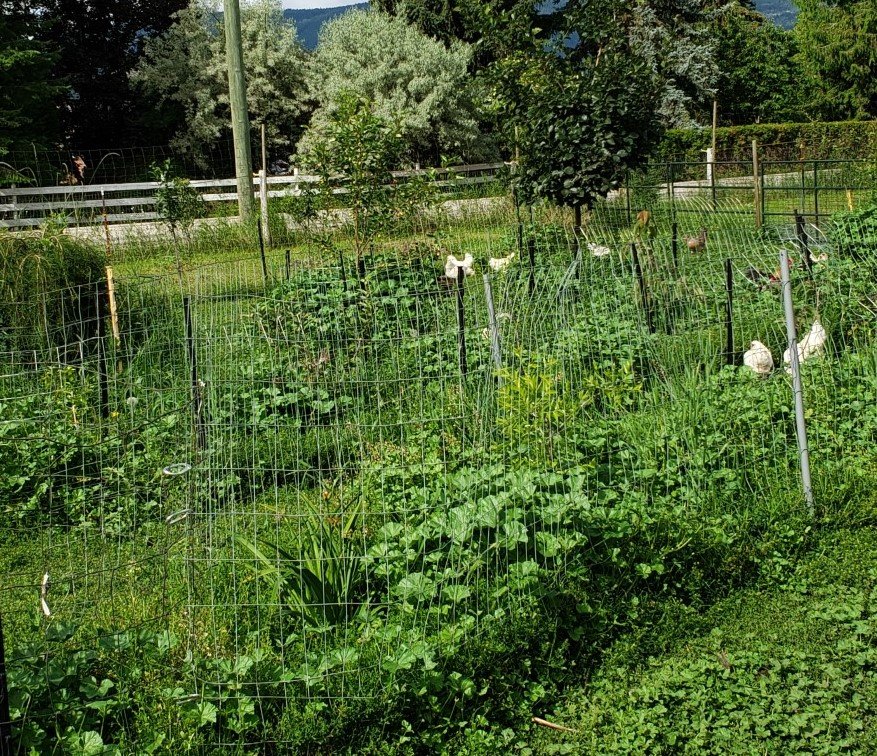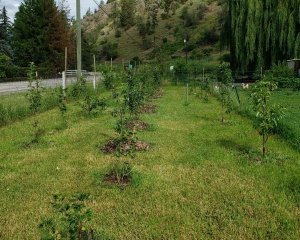 Pick-ups for hatching eggs and poultry/waterfowl are done at our farm gate and are usually pre-arranged for Sunday afternoons. We only ship fertile eggs to BC, AB, SK, MB and ON, Canada via Xpresspost from April until June 30th. We will no longer be shipping hatching eggs to Quebec or the eastern provinces due to shipping delays, cost factors and other circumstances.  
Please read our Biosecurity Policies under our Policies and Ordering page. For biosecurity reasons please do not drive or walk into our farmyard. We will meet you at the gate when you pick up your chicks, waterfowl or eggs. 
Wild Acres breeds many unique and beautiful chickens including the Cream Legbar, Cream Brabanter, Swedish Flower Hen, Silver Laced Polish, Mottled Houdan, Breda Fowl, Ameraucana, Marans, Australorp, Jersey Giant, Light Brahma, Orpington, Wyandotte, Welsummer, Standard Cochin, Olive Egger and Silkie.  However, some breeds may not be available every year as we work towards improving or replenishing our breeding flocks. Please see our webpages on these breeds and our price list for more information.  
We have enjoyed showing our registered Nubian goats and heritage poultry/waterfowl at the Interior Provincial Exhibition, West National Goat Show, Salmon Arm Fair, APA Canadian National Poultry Show,  Fall FeatherFest and the Feather Fancier Show.  At Wild Acres we always strive for quality rather than quantity! 
Your order will not be held without an order form as we retain all our files electronically.

Wild Acres PDF Fillable Order Form Directions:

Open our order form
Save the order form to your computer (ie. desktop)
Fill in the order form
Save the order form to your computer again (ie. your desktop or documents)
Send it back to Wild Acres at

info@wildacres.ca 

If you have any problems with the order form please contact us via email. Thank you.
In order to hold your place in queue please fill in an order form to info@wildacres.ca
In order to hold your order in the queue we require a $20 deposit on hatching eggs and a 20% deposit on day old chicks or ducklings.

After November 1st the deposit on hatching eggs or chicks can be sent via Interac email transfer to info@wildacres.ca


Emails are preferred and we can answer questions more readily this way as well.
Purchasing from us means you accept and agree to our terms and conditions.
Please read our Terms and Conditions under our Policy Page.
Wild Acres philosophy is to maintain high standards and we strive to improve our heritage breed stock with each generation. Excellent nutrition and care play a key role in our animals well-being and in the quality of our shipped hatching eggs. We believe in being responsible breeders and we also value old-fashioned breeding techniques that promote a healthy flock.
Therefore:
-we only bring in unrelated show lines and quality stock if needed for gene pool strengthening and we prefer to use hatching eggs for biosecurity reasons
-we quarantine poultry both before and after shows
-we regularly consult with our veterinarian
-we select our best stock for poultry shows and breeding purposes over several generations
-we cull out weaknesses, aggressive temperaments and birds that do not meet American Poultry Association Standards
-we practice biosecurity and we do not allow farm visits or tours
(See our biosecurity page)
-all pick up sales transactions are done at our front gate and by appointment
-we do not allow any birds to return to our property once purchased
-we achieve these goals without vaccines
Please read our Biosecurity Policies under our Policies and Ordering page.
We rely heavily on word of mouth and repeat customer business and this is why we ensure all our customers get the best service and advice possible – so please, if you have any further questions, which have not been answered on our website, don't hesitate to contact us.  Thank you to all of our returning customers as well as our new customers!
We do not ship outside of Canada.
We ship hatching eggs to Canadian residences in BC, AB, SK, MB and ON via Xpresspost only. Please see our price list and policies for more information. 
You can find more information and pictures concerning our poultry, waterfowl and Nubian goats on our Facebook page at:  https://www.facebook.com/wildacres.ca/
Please see our Contact Page for a map to our farm.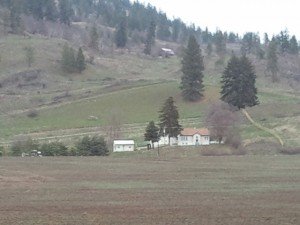 Check out our Care Page and our extensive Link Page for further information on raising poultry, waterfowl and Nubian goats.