Crele and Cream Legbar Mix Eggs Pre-Order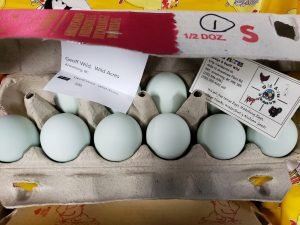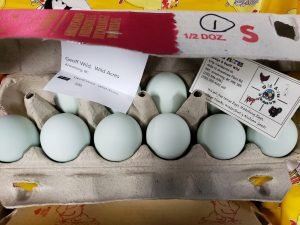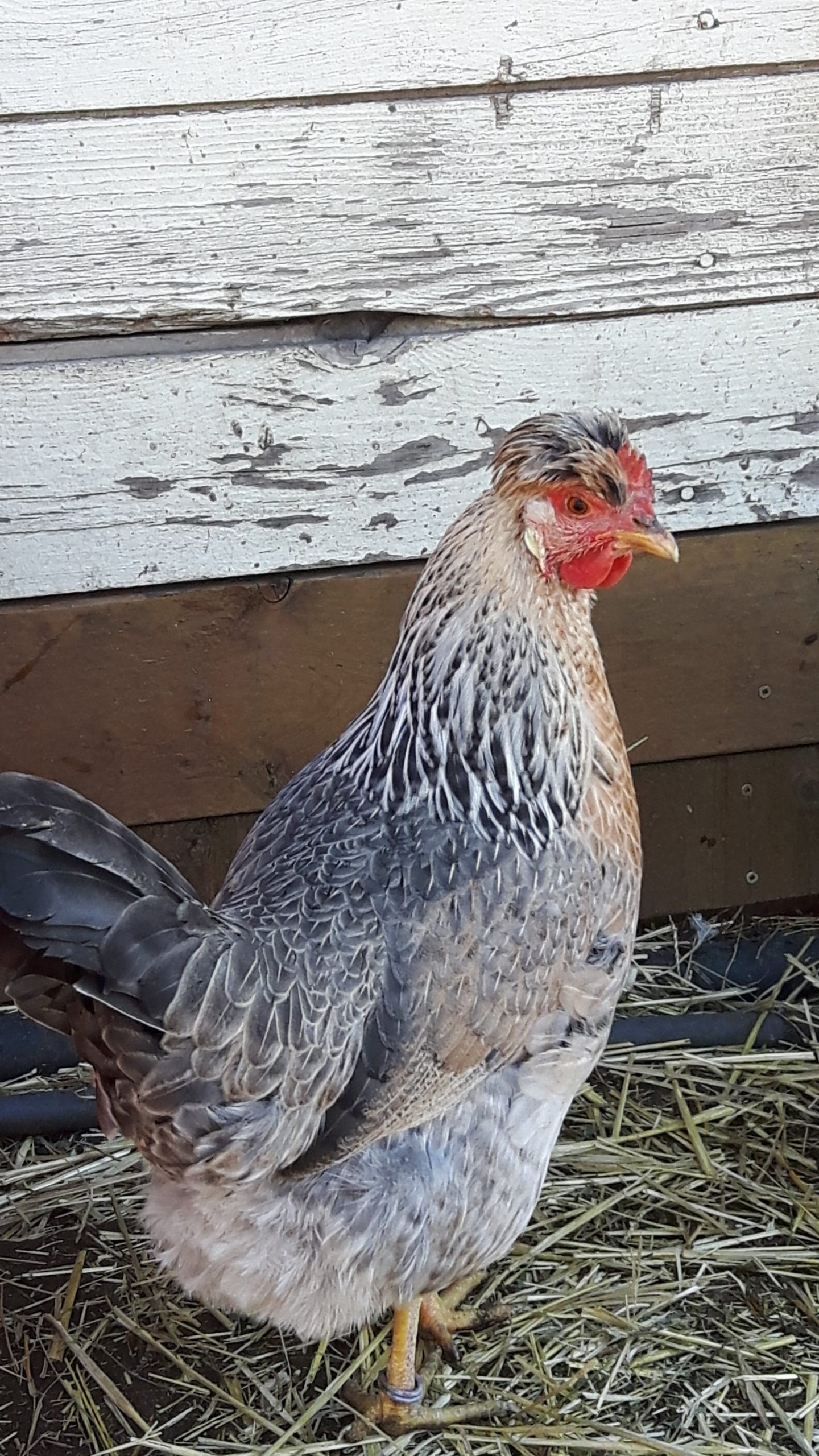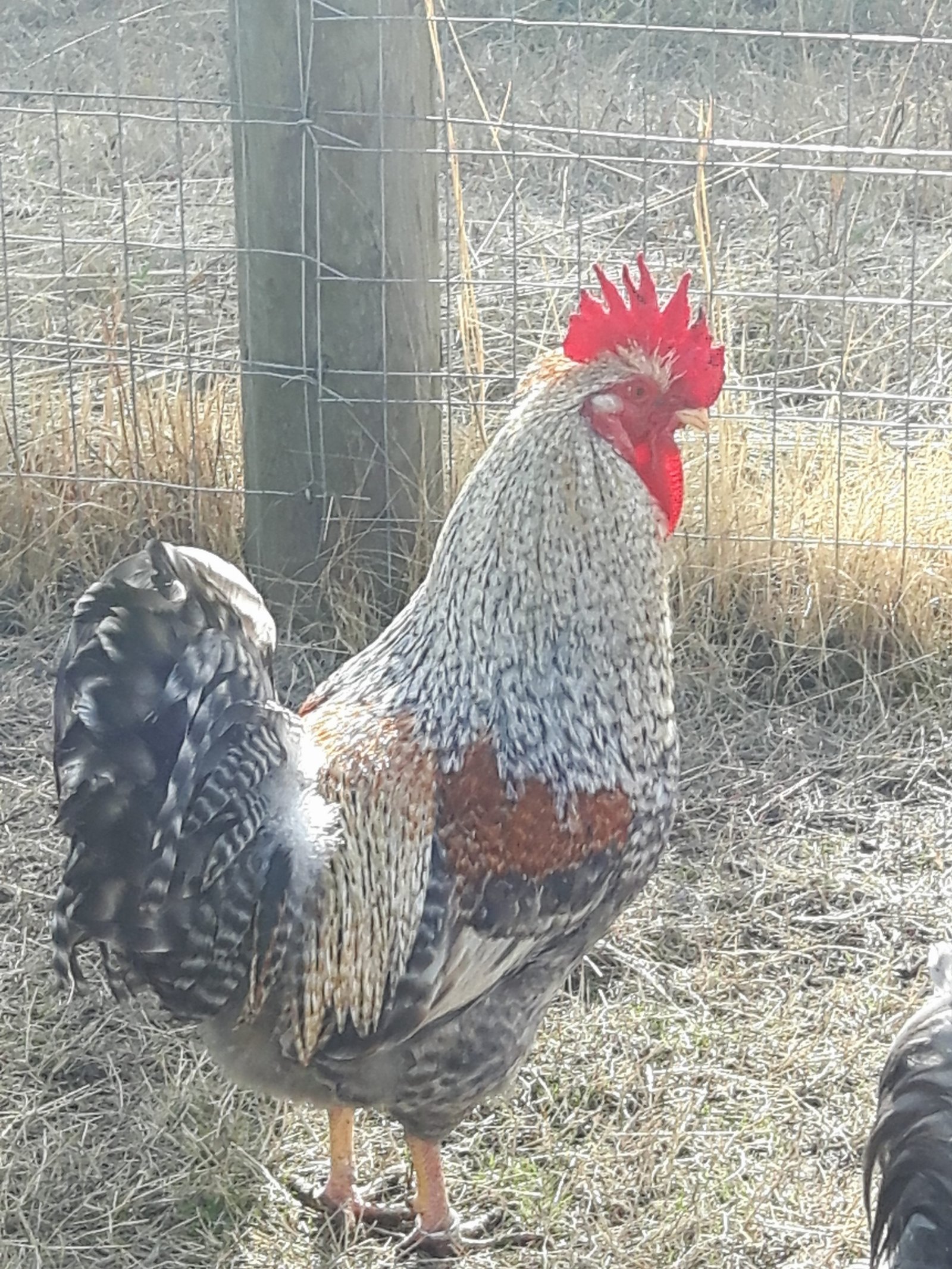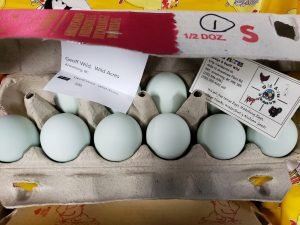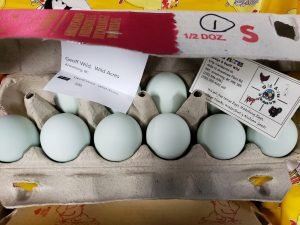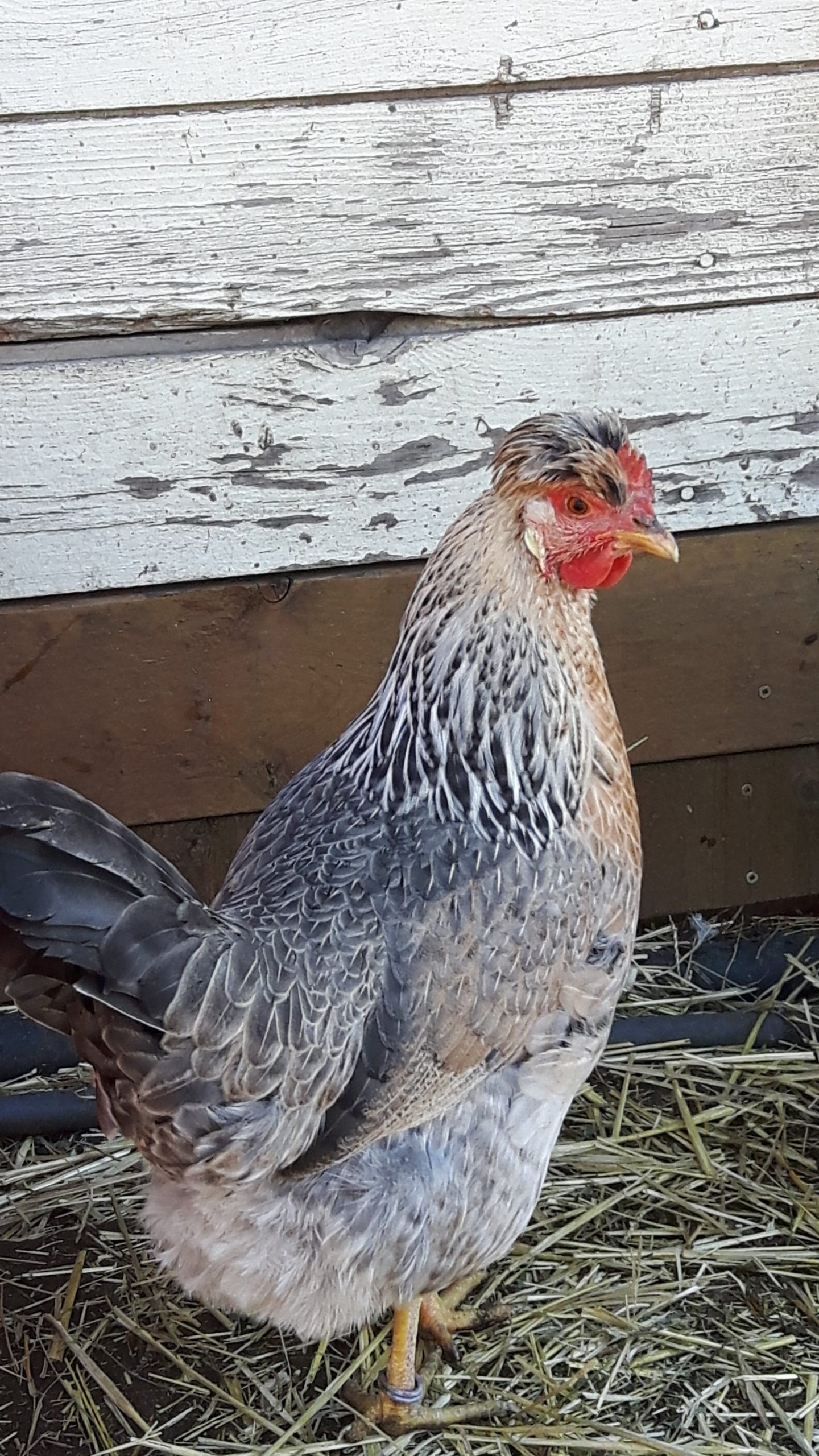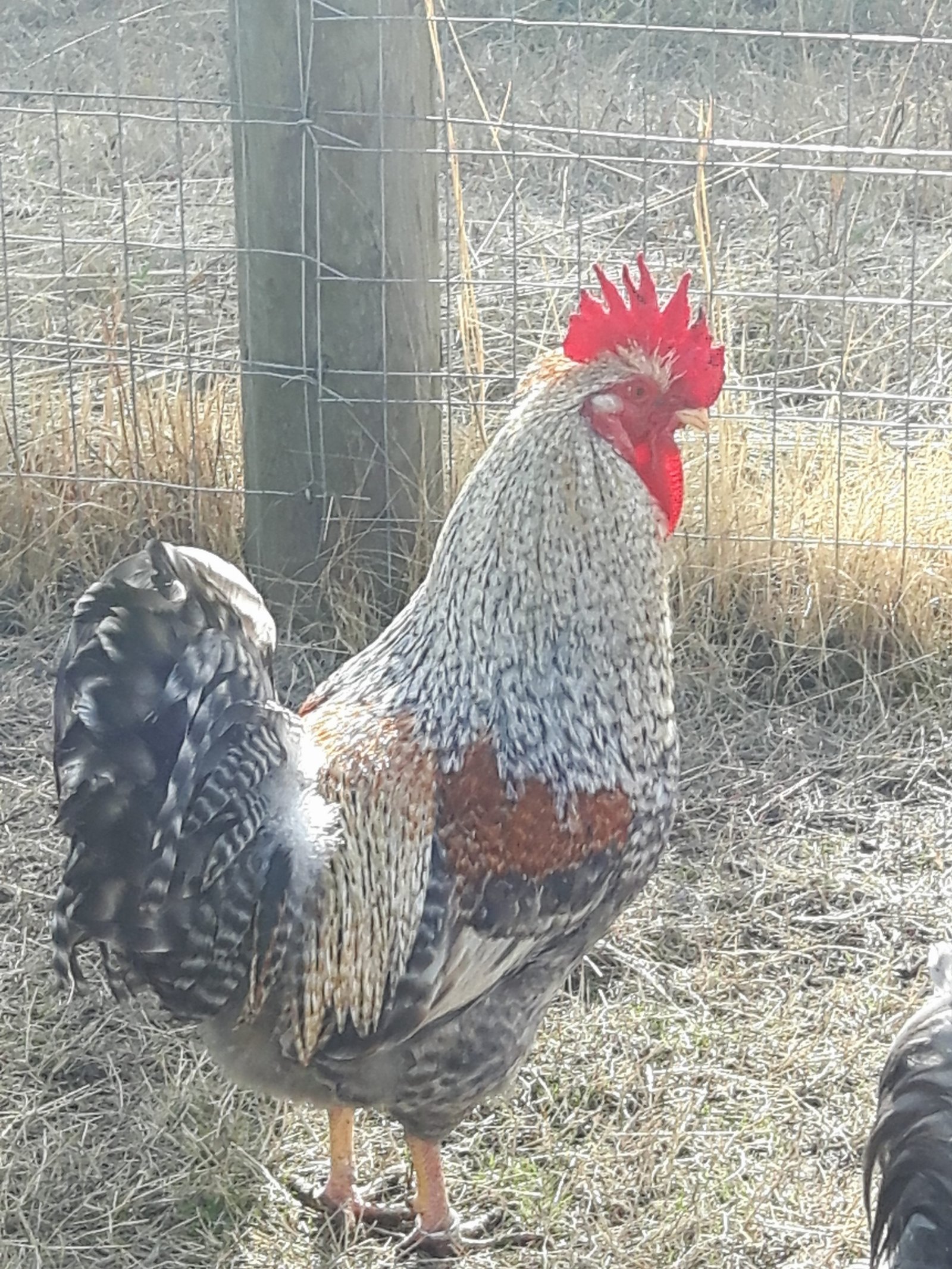 Minimum purchase amount of 3 is required
Maximum purchase amount of 12 is allowed
*A one-time handling fee of $6.00 will be added to your shipping total at checkout.
Jill Rees / Greenfire Farms line mix
This is a Crele and Cream Legbar mixed colour breeding pen. The Golden Crele Legbar hen will have a warmer brown body color and deeper salmon chest color than the Cream Legbar hens. We have combined these two Legbar breed lines over several generations. The crested Jill Reeves line was used for their crest and colouration. The non-crested Legbar variety from Greenfire was used for their body size and their large more brightly coloured blue eggs. Most of our Legbar chicks have crests but the odd pullet does not develop a crest.
Price is per egg
We will not ship less than a dozen eggs, but you can have more than one breed in that dozen.
When eggs are picked up or sent to you via Xpresspost (Canada post), your egg hatch rate can potentially drop to around 50% or even less.
The buyer assumes all risks associated with shipped or picked up eggs, once they leave our hands.
Therefore, we do not refund, replace nor credit hatching eggs and we do not refund deposits unless we can't supply the order.
Hatching eggs are shipped to BC, YT, AB, SK and MB in April, May and June depending on availability.
We will stay in touch with you via email regarding shipment.
Please see our webpage Hatching Eggs | Wild Acres for more information.
You take a calculated risk with incubating eggs and your results will vary with each hatch.
Each hatch is unique regarding hatch rate and there are too many outside factors to consider and not every egg may start growth even if your eggs were picked up. 
A fertile blatsoderm in the egg may look infertile after a short time in the incubator. Hatching eggs that have been damaged during transit or an egg may die early in the incubation process. Therefore, cracking the eggs during after the incubation process in order to determine fertility is not going to be give you a precise ratio of fertile to infertile eggs.
Our breeding pens usually contain multiple roosters in each pen.

All eggs are dated and labelled as to what type they are with pencil.
In order to reserve the fertile eggs for you a $20 deposit is required and paid for via Interac email transfer.
We will contact you via email after you place your order as soon as we can. 
We cannot guarantee show quality. 
Cream Legbar | Wild Acres -see this webpage for more information 
We will no longer be selling Cream Legbar chicks to customers as we have decided to go with a no kill policy for these sex-linked chicks.