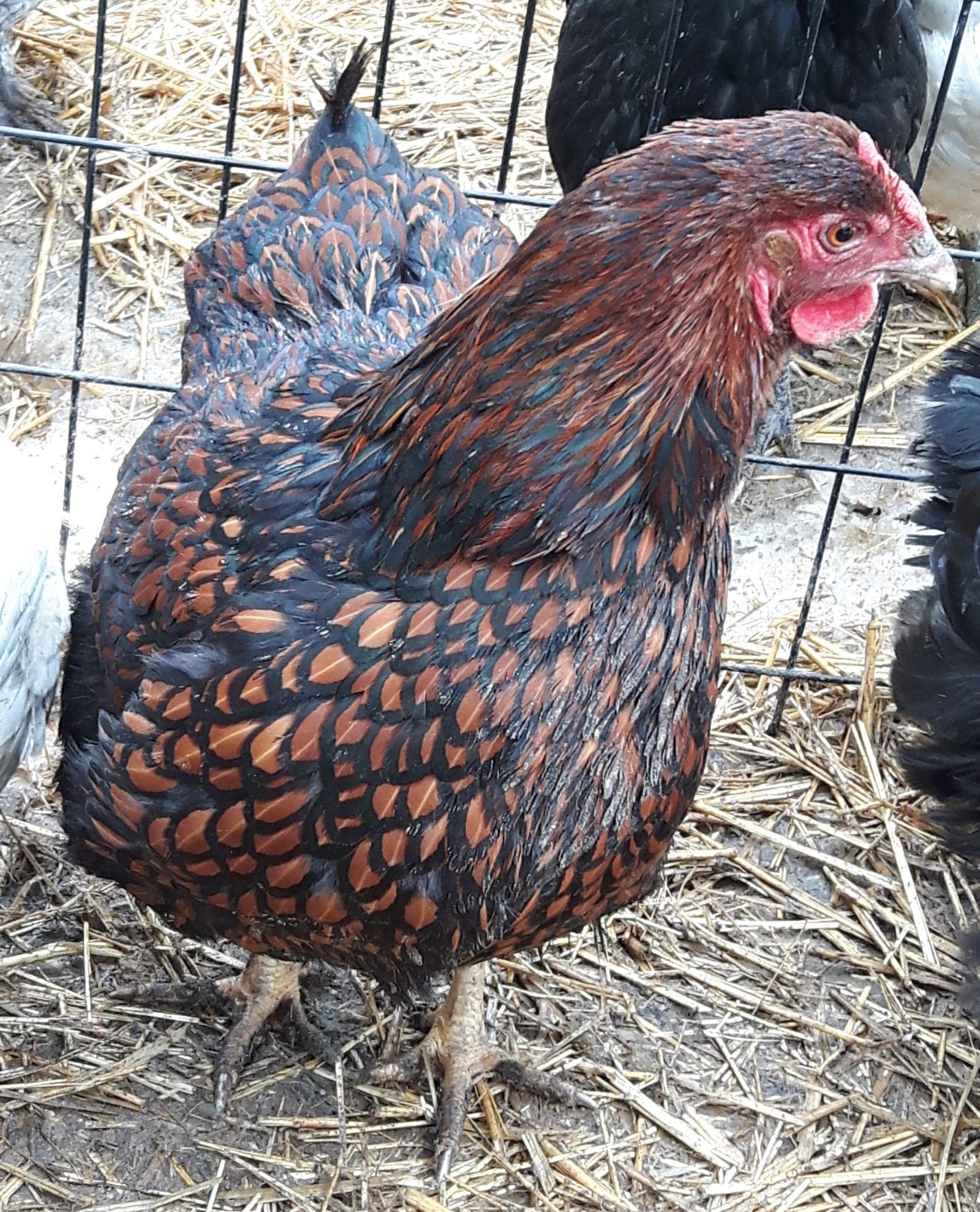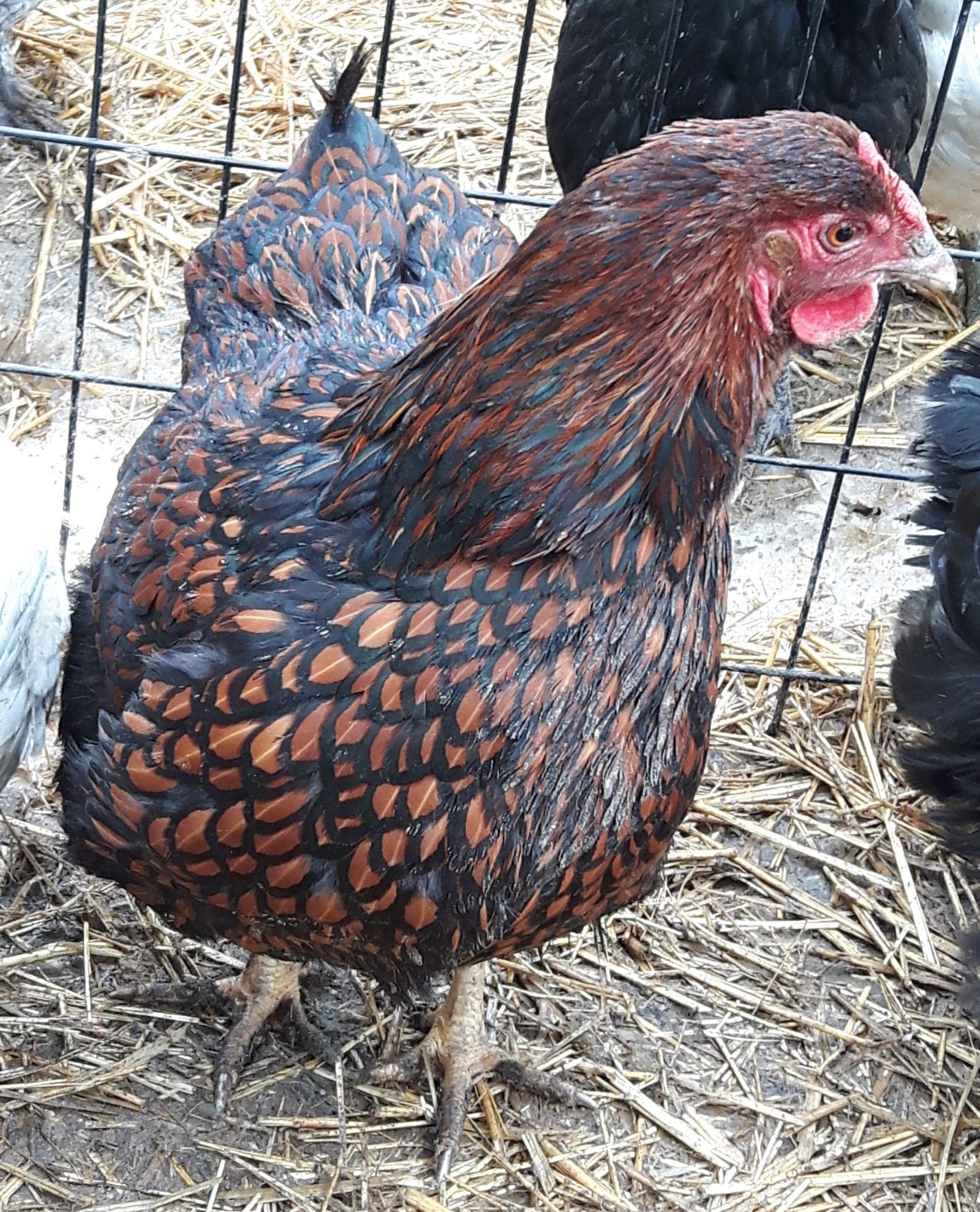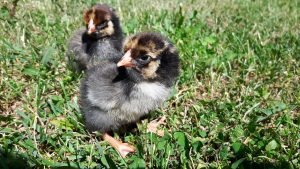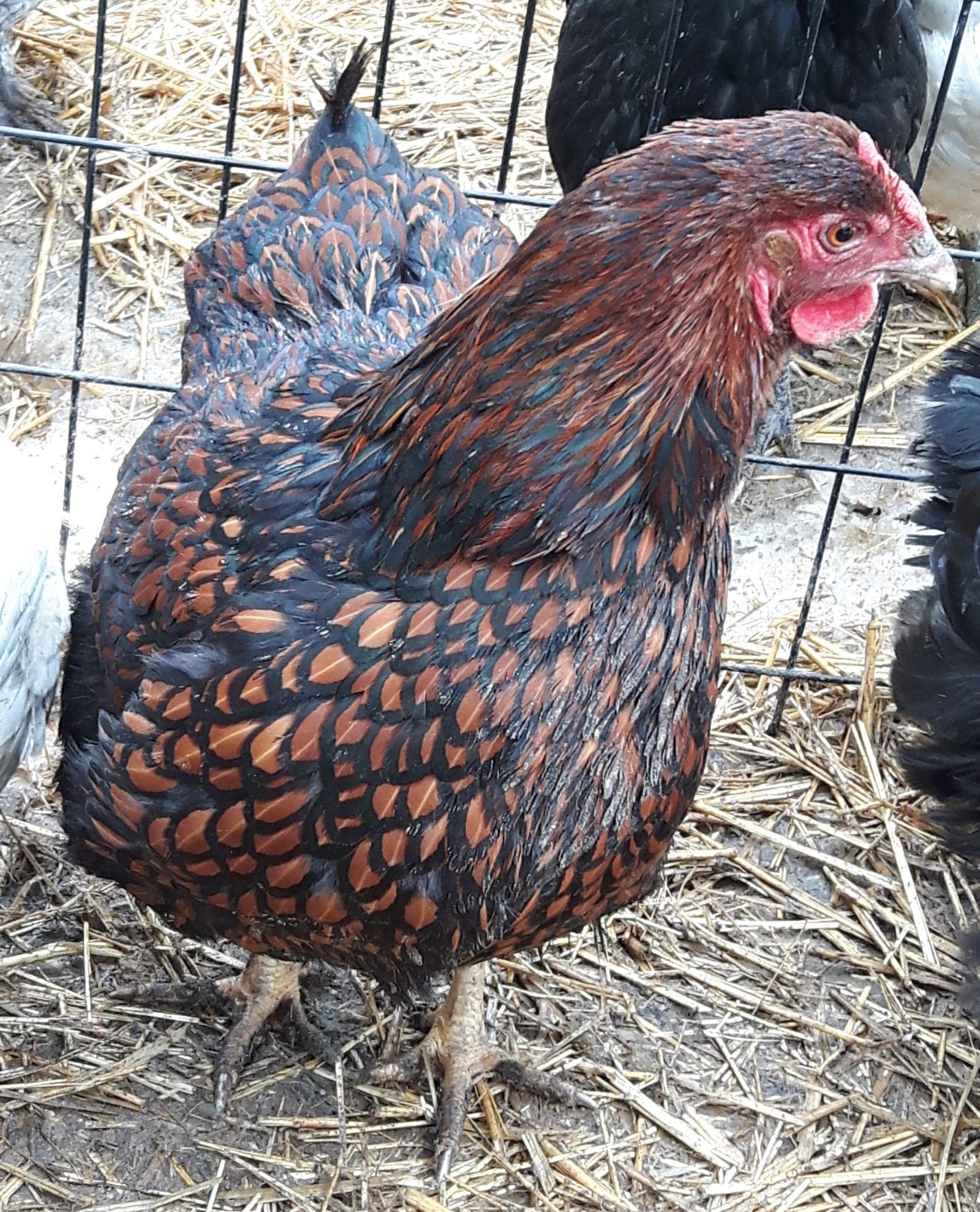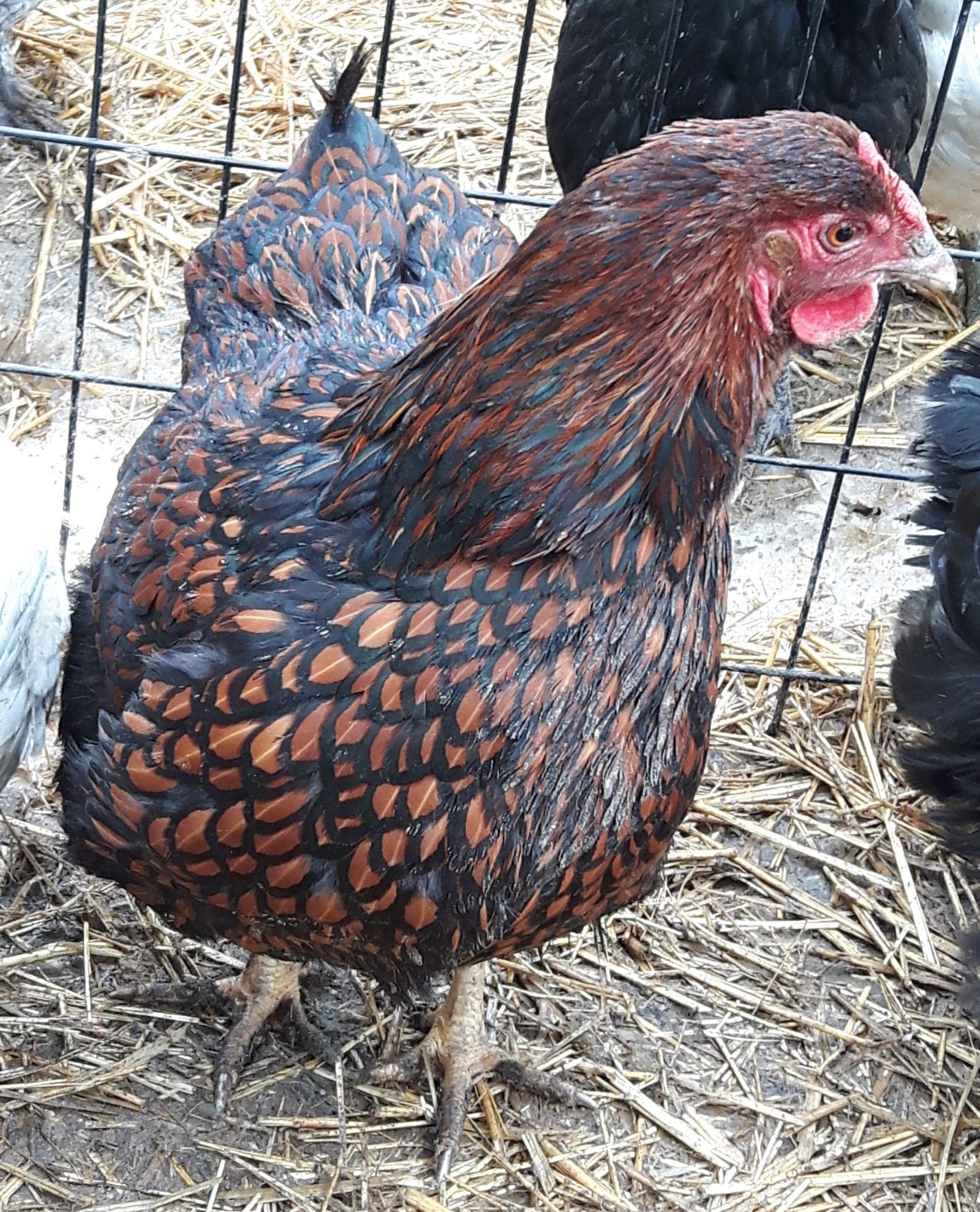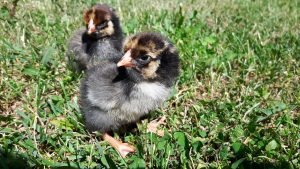 A one-time price of
$7.00
will be added to your order.
Minimum purchase amount of 3 is required
Maximum purchase amount of 18 is allowed
*A one-time handling fee of $6.00 will be added to your shipping total at checkout.
Price is per egg
We will not ship less than a dozen eggs, but you can have more than one breed in that dozen.
When eggs are picked up or sent to you via Xpresspost (Canada Post), your egg hatch rate can potentially drop to around 50% or even less.
The buyer assumes all risks associated with shipped or picked up eggs, once they leave our hands.
Therefore, we do not refund, replace nor credit hatching eggs and we do not refund deposits unless we can't supply the order.
Hatching eggs are shipped to BC, YT, AB, SK, MB and ON in April, May and June depending on availability.
Each hatch is unique regarding hatch rate and there are too many outside factors to consider and not every egg may start growth even if your eggs were picked up. 
A small fertile blastoderm in the egg may look infertile after a short time in the incubator. The blastoderm may die early in the incubation process or eggs may have been damaged during transit. Therefore, cracking the eggs during or after the incubation process in order to determine fertility is not going to be give you a precise ratio of fertile to infertile eggs.
Our breeding pens usually contain multiple roosters in each pen.
We will stay in touch with you via email regarding shipment.
Please see our webpage Hatching Eggs | Wild Acres for more information.
All eggs are dated and labelled as to what type they are with pencil.
In order to reserve the fertile eggs for you a $20 deposit is required and paid for via Interac email transfer.
We will contact you via email after you place your order as soon as we can. 
We cannot guarantee show quality. 
The Wyandotte is a breed that suits both free range and confinement in a run and is kept for both eggs and meat. 
Their rose combs are not a frostbite worry for us, which is definitely something to consider if you live in a colder area.
The chicks are strong and fast growing and the beautiful hens are great foragers that lay an incredible amount of tan coloured large eggs.
Wyandotte | Wild Acres  See our webpage for more information.